Carpet Cleaning San Fernando
Call Us Now 818-661-1614
Welcome to our company Carpet Cleaning San Fernando
Clean carpets add to the appeal of a home and make it more inviting. If you have been remiss in cleaning your home carpets and rugs, do not despair. It only takes a phone call to our carpet cleaning services in California to set things right!
Address: Laurel Canyon Blvd
San Fernando, California
Zip code: 91340
Phone: +1-818-661-1614
Hours of Operation:

We accept Cash, credit card, etc.
The best residential carpet cleaning service by experienced specialists! We use ecofriendly products and are experienced with all rugs, sofas and upholstery cleaning.
Carpet cleaning can be a hassle for the inexperienced, especially when the proper equipment is not used, or simply used without knowledge of using it properly. For this reason and many more, our professionals at Carpet Cleaning San Fernando make it possible for you to have your carpets cleaned properly and with quality services. Our carpet cleaning experts do a fantastic job getting your carpets cleaned thoroughly and make no exceptions on providing an outstanding experience.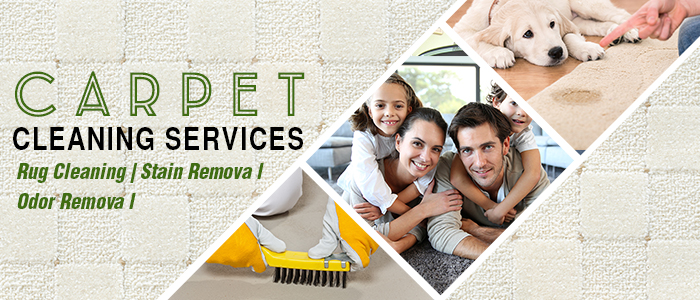 Many people choose to use carpets in their homes. They make the whole interior look nice and also feel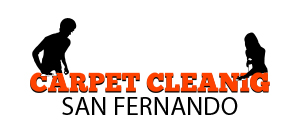 warm to walk over especially in winter. But they get dirty over time, even may catch stains that are hard to clean. Well this might cause severe problem if you have kids. We have highly skilled professionals who use proper equipment and chemicals and can clean any carpet properly. We clean:
Carpets
Curtains
Rugs
Oriental rugs
Upholsteries
Mattresses
Removal of stain
Removal of odor
Sofas
Furniture
San Fernando is a city in Californias San Fernando Valley and is home to a population of nearly 24,000 people. It's a great for living and visit with a history that dates back to the 1700's. There is an assortment of activities to enjoy while in San Fernando, whether spending a day with the family or doing a bit of sight-seeing. We take pride in serving the wonderful residents of San Fernando with the very best services for cleaning carpets.
Effective mold remediation & decontamination by carpet cleaning expert
Carpets add a warm look to your business. But they also get dirty with all those traffics. Unless they are cleaned time to time, the dirty look on your carpet might ruin the image of your business. Well, let us handle these carpets; we are expert in doing so.
Sometimes it takes more than our residential and commercial services to get the job done. For examples natural disasters such as flooding or earthquakes, and we sympathizes for all victims of these disasters. One of the ways we try to help is by providing our specialized solutions for cleaning carpets. These services include:
Restoration of water damage
Cleaning air ducts
Removal of odor
Replacement of water damage
Repair of water damage
Our carpet cleaning services will definitely cover your needs. We are experienced with all types of rugs and have the infrastructure to provide both residential and commercial services.
Count on our company for full carpet cleaning services, including rugs, upholstery, and tiles as well. Our services our offered in zip code 91340, and we promise that there's no stain we can't get rid of! We use the best machinery and equipment in California.